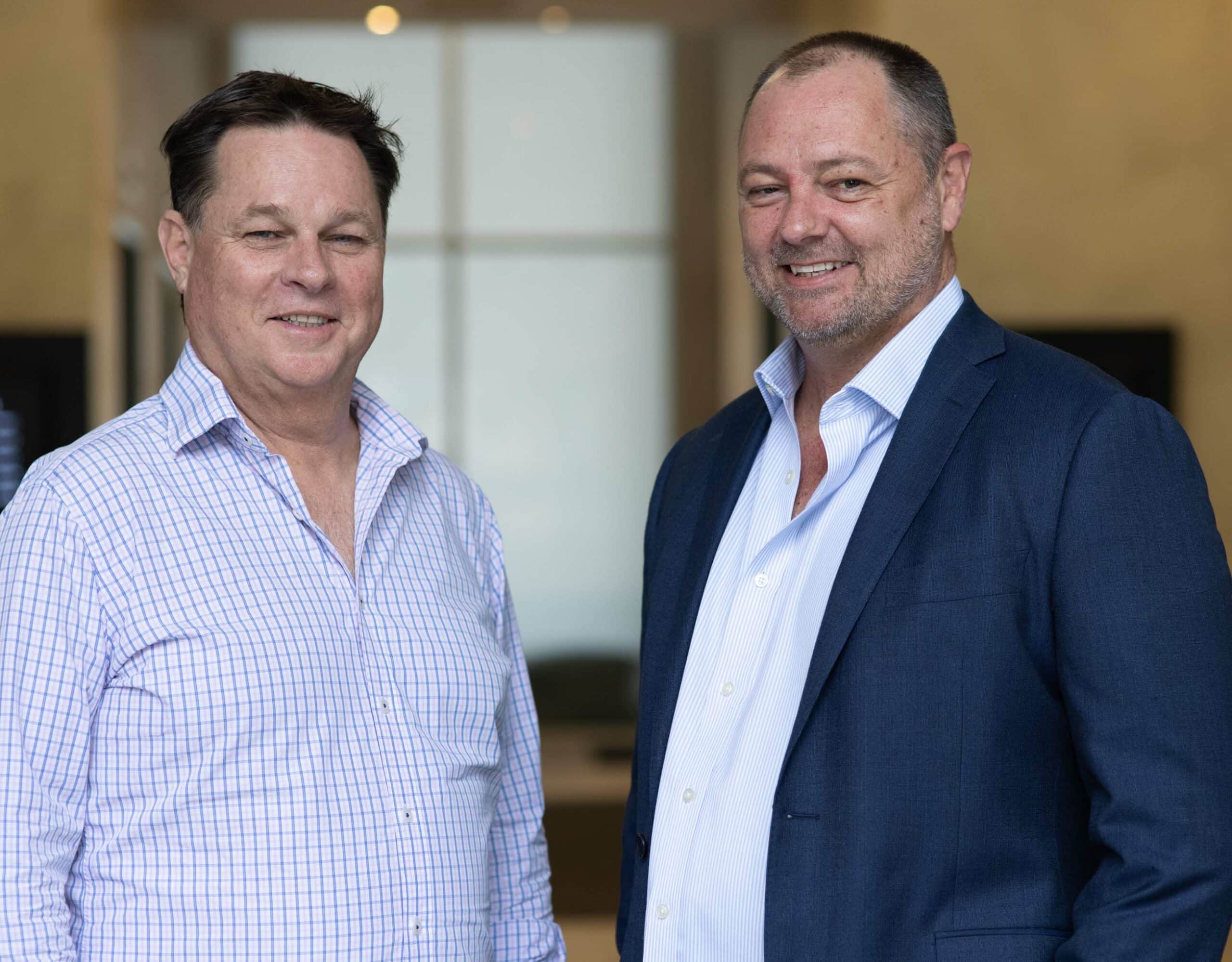 Allsafe is celebrating its 40th year of business!
Started by Phil Eadie in 1981 out of his garage at Mount Gravatt, the Allsafe name has endured through multiple mergers and six principals.
Phil ran the business for 28 years before handing it over to Steve Nichols who brought on board current managing director Jeff Moule. Nathan Jameson joined the business as a principal in 2017 after two previous attempts to join in the 1990s, and Steve stepped out to run the company's transport underwriting spin-off "ATL" in 2019.
Nathan officially retired from the business on the eve of the 40th celebrations and said "Allsafe has always been a well regarded and well-run business in the market."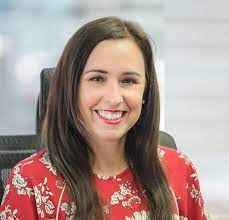 Jeff concluded that it was likely to stay that way, with the business being the strongest he'd seen in more than a decade. "We've got a great team of people, and it's our people and their relationships with our customers that make our business strong. So there is no reason why Allsafe won't be here in another 40 years time."
Allsafe recently merged with QSure and Mel Ryan joins Jeff in taking the business forward into the next phase of growth. "We have similar cultures and a strong alignment in our customers. This has been a great outcome for all involved, with QSelect bringing our underwriting experience into the mix."
Congratulations team Allsafe on 40 years!
To find out why Allsafe is #1 in the market. Watch this video below