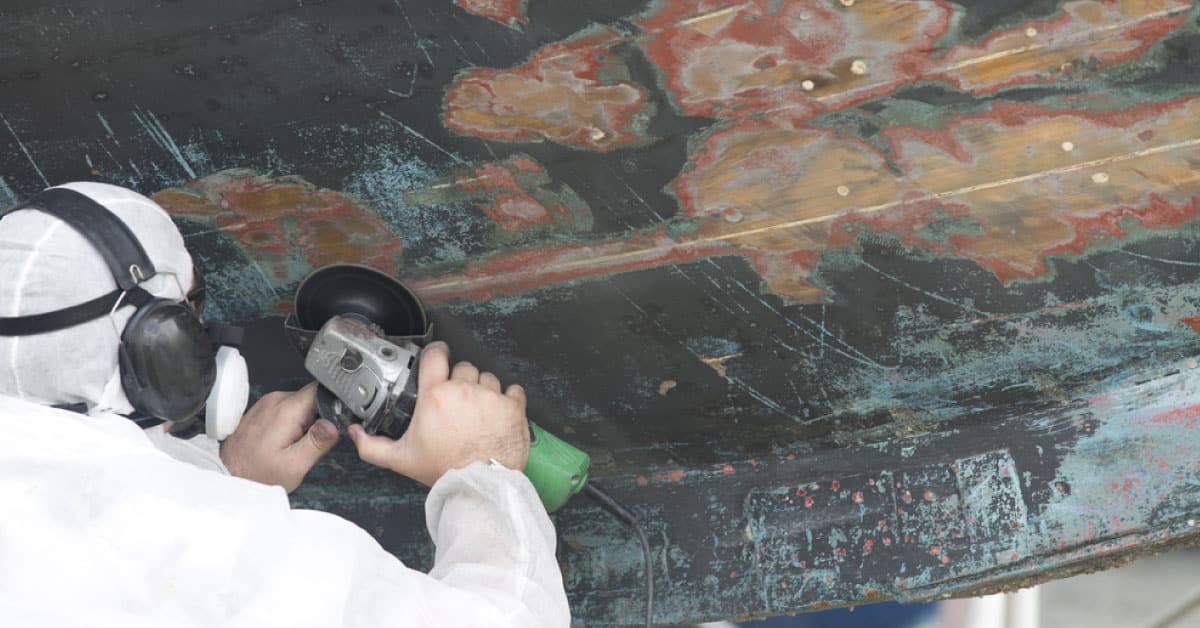 Being as diverse as it is, the marine industry often faces challenges in obtaining the right coverage for asset and legal liability protection.
Whatever your role in the industry, having a personally tailored cover will make a world of difference if something should go wrong.
Our team of professionals at Allsafe will take the time to consult with you to better understand you and your business through a consultative process. From there, we'll be well equipped to offer options that suit your specific needs.